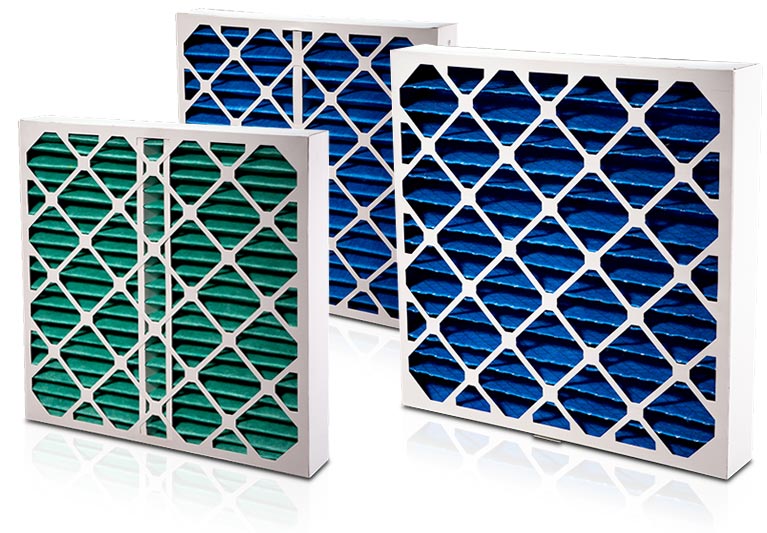 Lancashire Board and Paper has been a dedicated supplier of cardboard filter frames or gateaux for over 30 years.
With a customer base ranging from small family businesses to those operating on a global scale, Lancashire Board supplies them all with best quality, effective filter frames to bespoke and standard sizes.
Using conventional white lined chip or speciality boards with high wet strength capabilities, we can offer a wide range of options to fit your requirements. Frames can be supplied litho printed up to two colours with your corporate identity or brand name and manufactured in a quantity to suit you, with delivery made locally by our own fleet or shipped internationally.
Cardboard Filter Lattice

In addition to cardboard frames we supply scored strips manufactured to customer specification, and various sizes of lattice for non-standard sizes to ensure your filter systems perform to their expected levels.
Call today
Call today on +44 (0)1282 835033 to discuss your packaging needs.