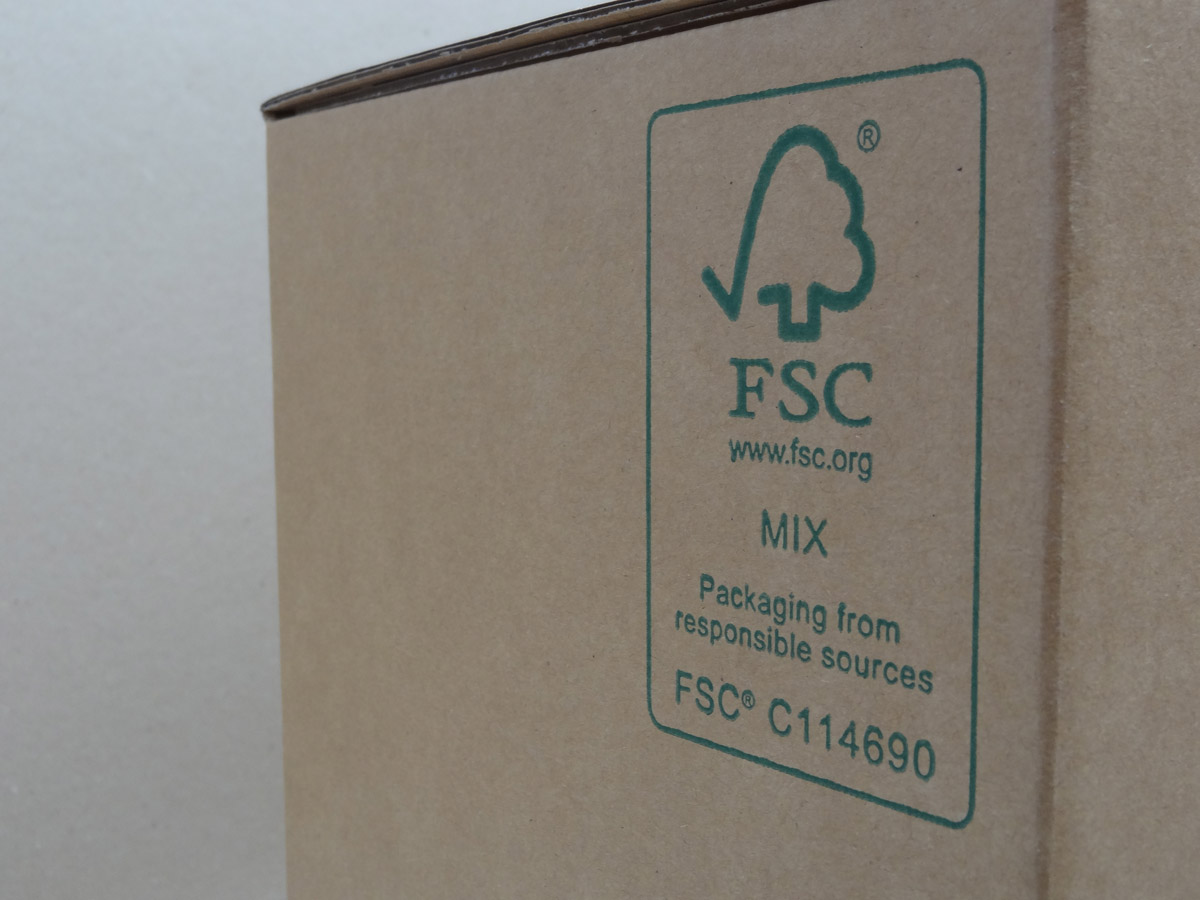 Taking a responsible attitude to the environment is crucial to our values, and we predicate all our designs and manufacturing plans upon sustainability throughout the lifespan of the materials we use.
All our board is bio-degradable and recyclable
Our board supplier partners are carefully selected ensuring they only use kraft liner paper from sustainable sources accredited to recognised environmental agencies
All of our conversion waste goes back into the recycling stream
Our energy use is reviewed and reduced where possible
We operate a fit for purpose packaging strategy, optimising board content in the design and manufacturing process
FSC® Certified

Lancashire Board is hugely proud to be recognised by the Forest Stewardship Council® for its ongoing commitment to sustainable packaging manufacture.

We:

sit amongst an elite few UK sheet plants and manufacturers whose diligence meets the exacting demands of the FSC and who can boast this valued certification
strive to minimise waste; trading in an ethical and responsible manner at every level

Fit For Purpose Packaging

The total cost of packaging is not limited to the unit price. It must be shipped, stored and recycled – all of which carry associated costs.

Fit for purpose packaging means structuring the right amount of material to optimise its purpose:

not too much that it adds needless weight to ship and recycle
not too little that it fails
… just enough to fulfil its purpose and optimise storage, shipping and recycling costs
Call today
Call today on +44 (0)1282 835033 to discuss your packaging needs.